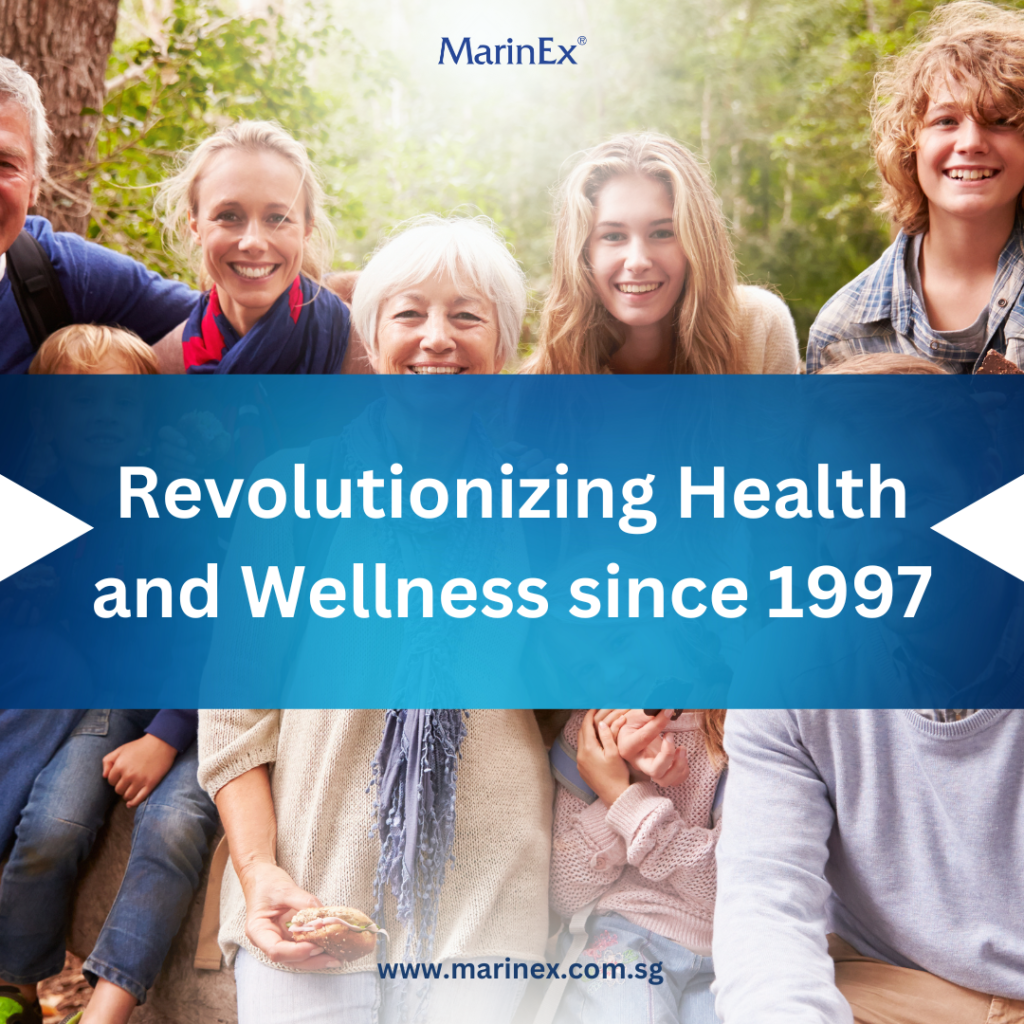 MarinEx Pharmaceuticals, a collaboration conceived in 1997 between Wen Ken Group and Singapore Bio-innovations, is dedicated to the creation of premium dietary supplements and functional foods. With a keen focus on innovation and efficacy, MarinEx has garnered an esteemed reputation in the industry, offering products that enhance joint, bone, skin, liver health, and beyond.
Backed by over two and a half decades of experience, MarinEx continues its commitment to enhancing health and wellness via marine extracts. Their product manufacturing adheres to cGMP standards and Pharmaceutical Grade purity, emphasizing their dedication to quality. MarinEx is synonymous with a choice for a healthier existence and optimal health outcomes.
Established in 1999, GlucosCare was birthed from the vision of Joseph Fam and the Wen Ken Group. The mission was to design a natural herbal product, clinically validated, that effectively tackles high blood sugar issues with minimal side effects. The emergence of GlucosCare offered a safe and potent solution for mitigating high glucose diets in diabetics and health-conscious individuals, prompted by the global surge in such diets and diabetes. This vision saw the birth of their flagship product, GlucosCare Tea.
GlucosCare stands distinct through heavy investment in human trials to authenticate safety and efficacy. Their herbal tea products underwent a clinical trial in 2012, accepted by the International Academy of Cardiology and presented at the 17th World Congress on Heart Disease Annual Scientific Sessions in Canada. GlucosCare, uniquely, as an herbal tea company, has conducted several clinical trials across various nations.
GlucosCare Tea is now available in over 20 countries, and the company remains devoted to researching and producing natural products that effectively manage high blood sugar and enhance overall health and well-being.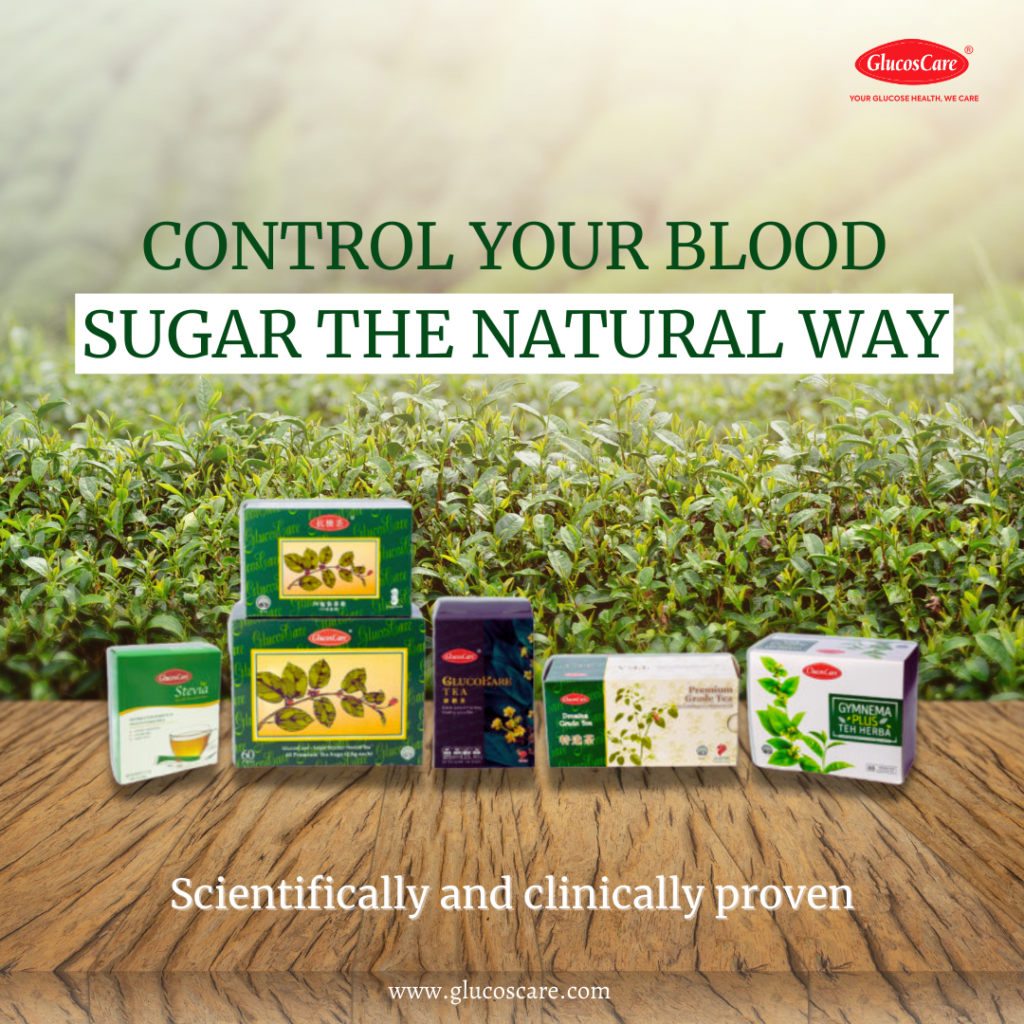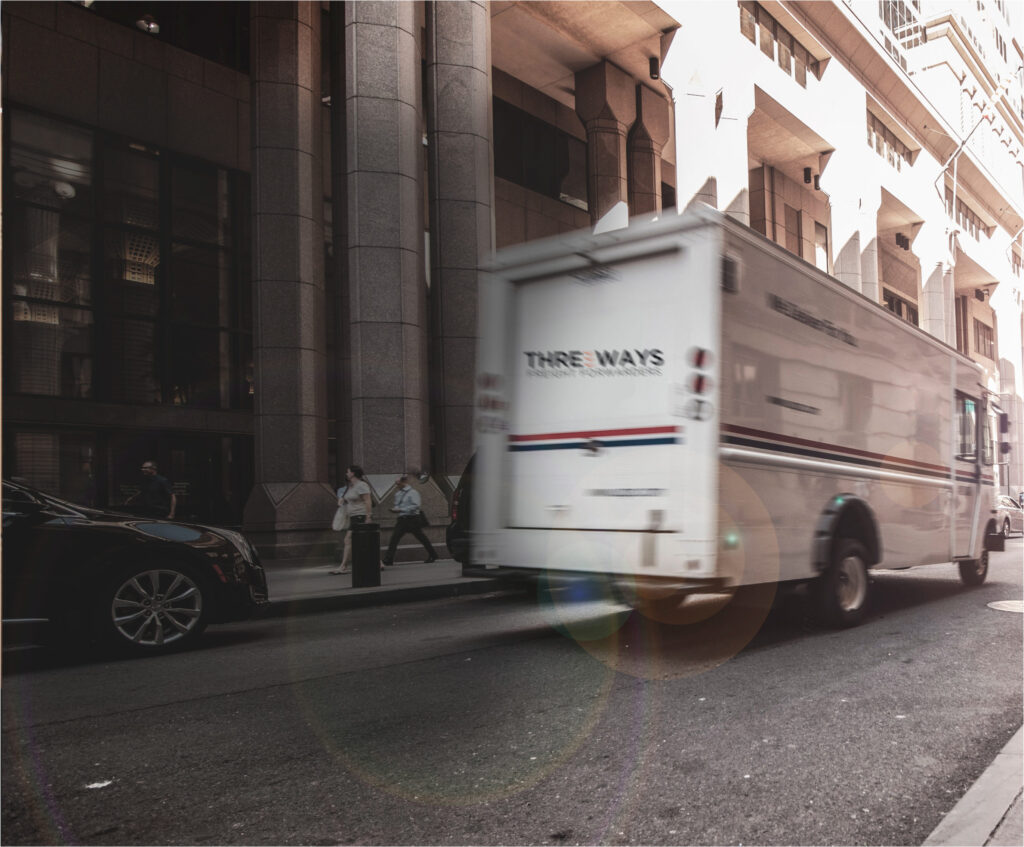 Experience unparalleled logistics solutions with Threeways Freight Forwarders. As a prominent provider of land and cross-border transportation services, they excel in seamlessly connecting businesses with global opportunities. Their expertise in navigating complex customs regulations ensures swift and secure cargo delivery. Elevate your supply chain with our advanced warehousing services, including real-time inventory management, strategic distribution, and meticulous order fulfillment. Threeways' commitment to innovation is evident in our integration of cutting-edge technologies, guaranteeing precision at every step. With a vast global network and tailored solutions, they optimize your logistics strategy to align with your unique business goals. Choose Threeways Freight Forwarders and embark on a journey of efficiency, reliability, and growth. Your success is our ultimate destination.
Mosanco gracefully embodies the intersection of tradition and innovation. It is a distinguished brand, celebrated for its meticulously crafted functional teas, that seamlessly blend the essence of health with the marvels of science and technology. Mosanco's portfolio comprises a unique range of teas, each thoughtfully designed with a fusion of natural ingredients and cutting-edge technology. The objective? To create a holistic tea experience that goes beyond refreshment, focusing on enhancing your health and wellness. Mosanco's creations offer a gentle nod to the timeless tea traditions, while pushing boundaries to redefine the modern wellness narrative.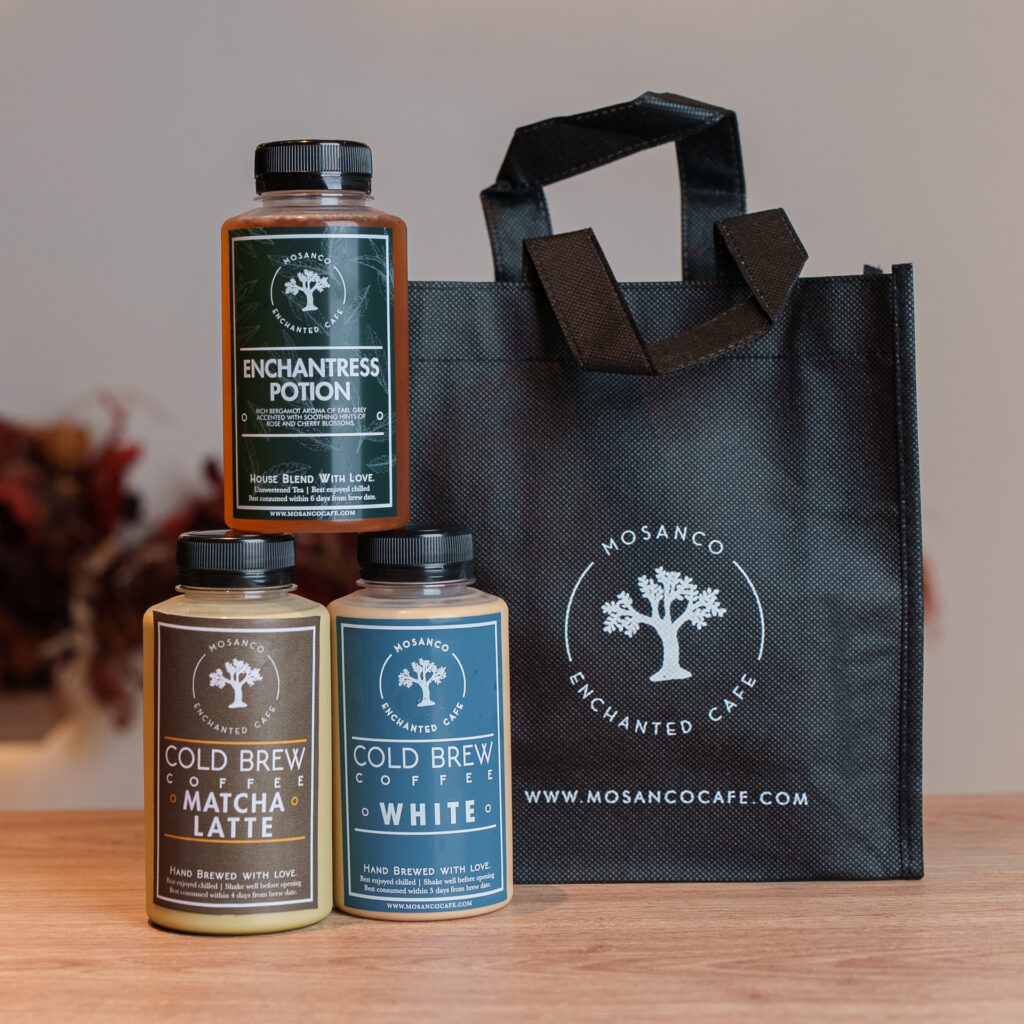 Enchanted Cafe, with its round-the-clock operations and offerings, stands as a shining beacon in the cafe scene. It presents a captivating tableau of all-day food services, featuring culinary delights that celebrate diverse tastes. More than just a cafe, it is a sanctuary for the coffee connoisseurs, boasting an exquisite collection of cold brews. This unwavering commitment to quality, coupled with a constant readiness to serve, has crowned Enchanted Cafe as a much-loved destination. Whether it's a need for a swift, satisfying bite or a serene space for a coffee retreat, Enchanted Cafe extends a warm, welcoming embrace.
Settlers Cafe shines as a one-of-a-kind haven for both board game aficionados and culinary enthusiasts, operating around the clock with a seamless blend of gaming and gastronomy. It presents a unique canvas where the vibrancy of board games meets the indulgence of a full-service kitchen, serving delectable fare around the clock. With its innovative melding of fun-filled gaming and sumptuous dining, Settlers Cafe has etched its identity in the hearts of game lovers and food connoisseurs alike. It's not just a cafe, but an immersive experience that strikes a perfect balance between leisure and pleasure.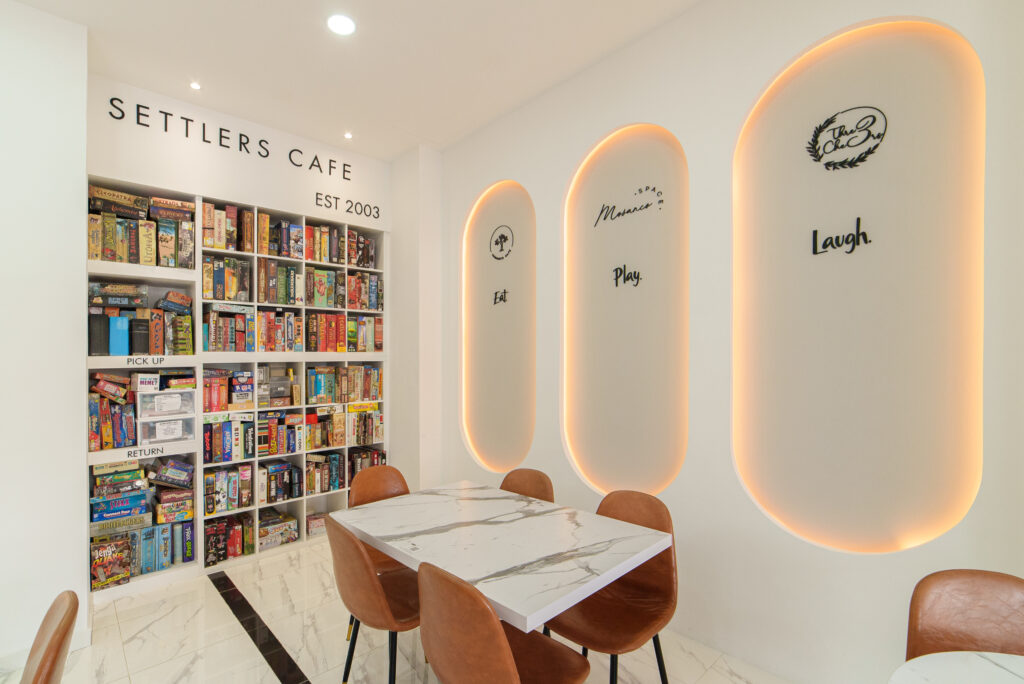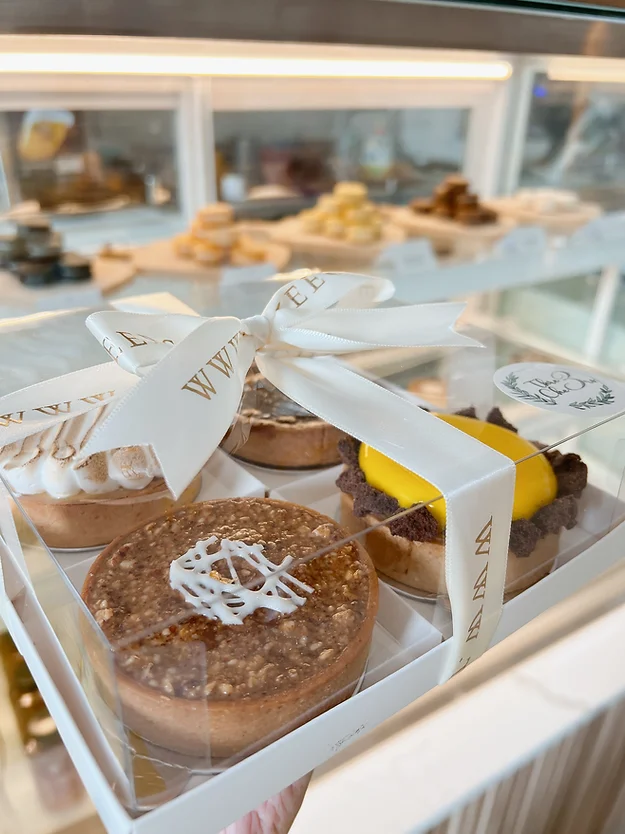 Elevate your celebrations with Three Cheers, your ultimate partner in crafting unforgettable moments. Beyond bespoke cakes, we specialize in personalized party decorations and mesmerizing event dessert tables. Our artistic flair and attention to detail transform your vision into reality, whether it's a whimsical wonderland or an elegant soiree. Our cakes aren't just desserts; they're edible masterpieces, each slice telling a unique story. Delight your taste buds with our decadent patisserie treats, perfectly complemented by aromatic coffee. We're not just a service – we're your all-in-one solution for decorations and desserts, adding a personal touch to your special occasions. Join us in raising Three Cheers to life's cherished moments.
Emerging as an exceptional hub for hosting an array of events, Mosanco Space showcases an enchanting blend of versatility and luxury in the realm of space rentals. This 24/7 service is stocked with a plethora of facilities and amenities, transforming every event into an unforgettable experience. From arcade machines that spark youthful joy, to a karaoke system for those musical soirees, from projectors and TVs for immersive presentations, to a well-equipped pantry for those little snack breaks, Mosanco Space has it all covered. Their relentless commitment to premium service quality has rendered Mosanco Space a top pick for organizing events, parties, and meetings. It's not just a venue—it's a vibrant playground where memories are crafted, regardless of the occasion.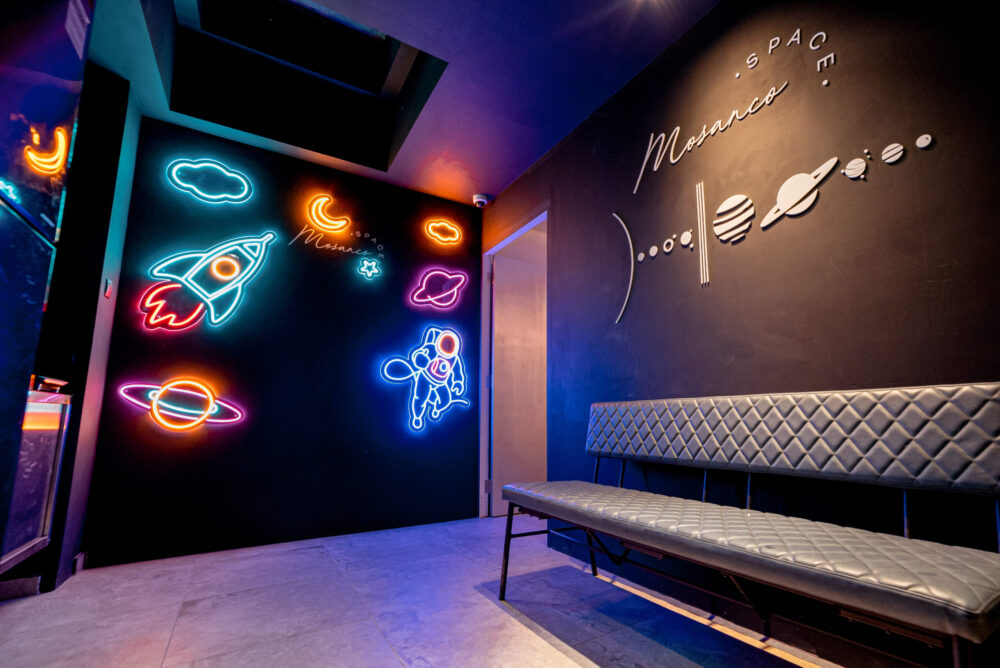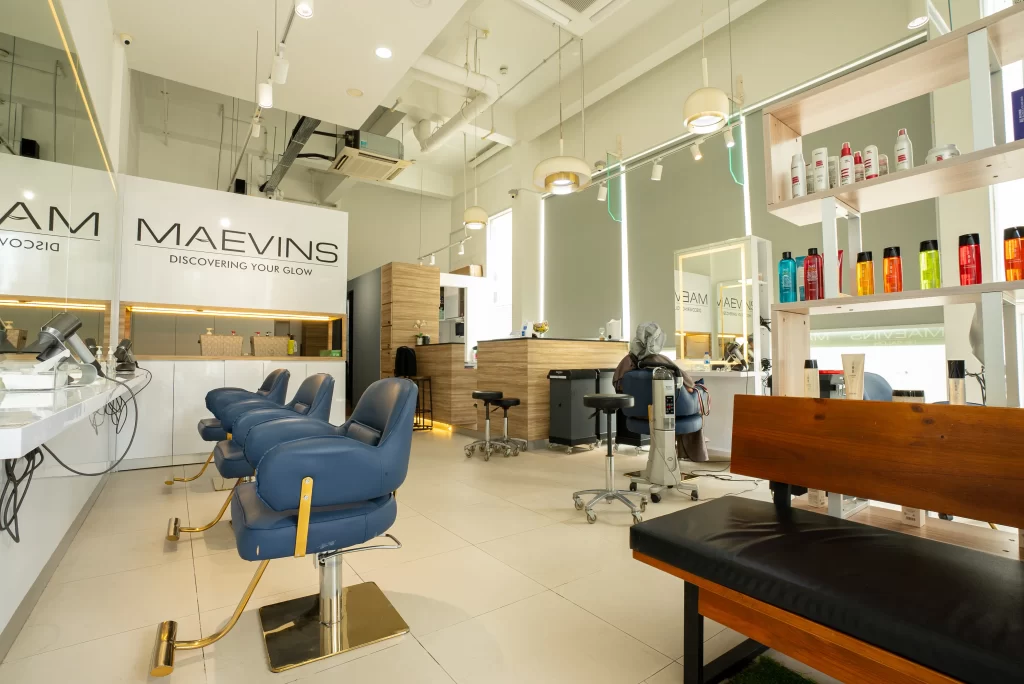 Maevins De Salon specializes in helping one to Discover their Hair's Glow. Their minimalist hair salon focuses on exceptional service and customer well-being. Step into their serene space and let their skilled stylists enhance your natural beauty with personalized hair services. Experience their tranquil atmosphere and dedicated customer care, ensuring that every visit to Maevins De Salon is exceptional.
Maecaro Design is an interior design company that is dedicated to the art of simplicity. With our expertise and passion for creative solutions, we strive to deliver high-quality results in any situation. At Maecaro, we believe that a home is not just a physical structure but a sanctuary where memories are created and cherished.
Our mission is to transform your dream home into a reality. We understand the importance of capturing your vision and translating it into a space that exudes emotion, comfort, and joy. Whether it's a residential property or a commercial space, our team of skilled designers and craftsmen are committed to providing exceptional service and attention to detail.
By combining our design expertise with your unique preferences and needs, we create personalized interiors that reflect your individual style and enhance your everyday living experience. At Maecaro Design, we are dedicated to crafting spaces that inspire, rejuvenate, and bring a sense of harmony to your life. Trust us to build your dream home and exceed your expectations.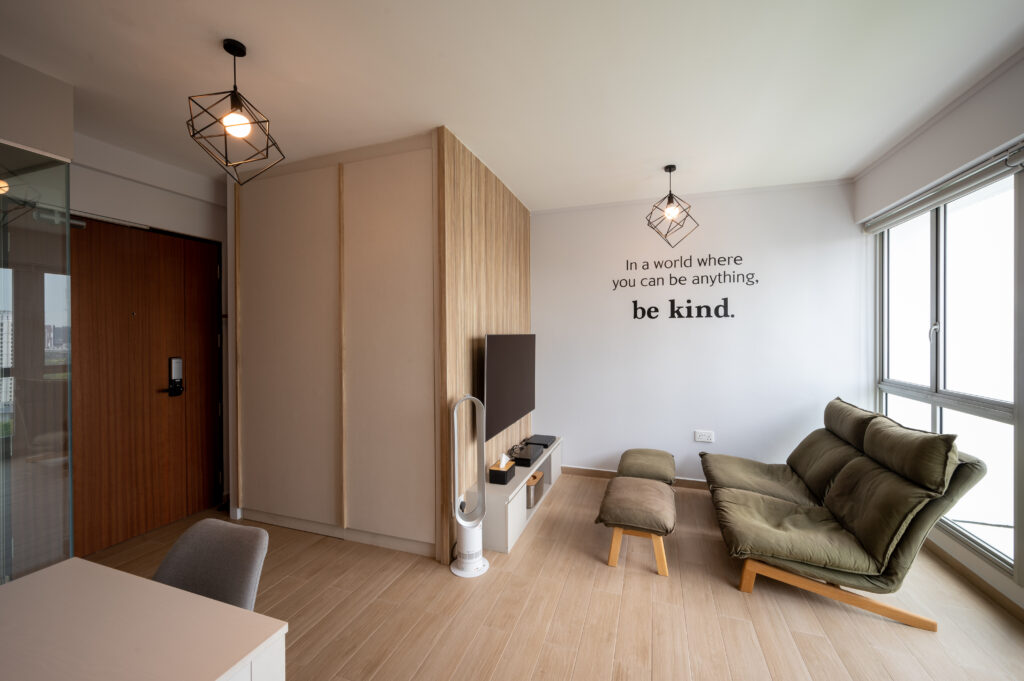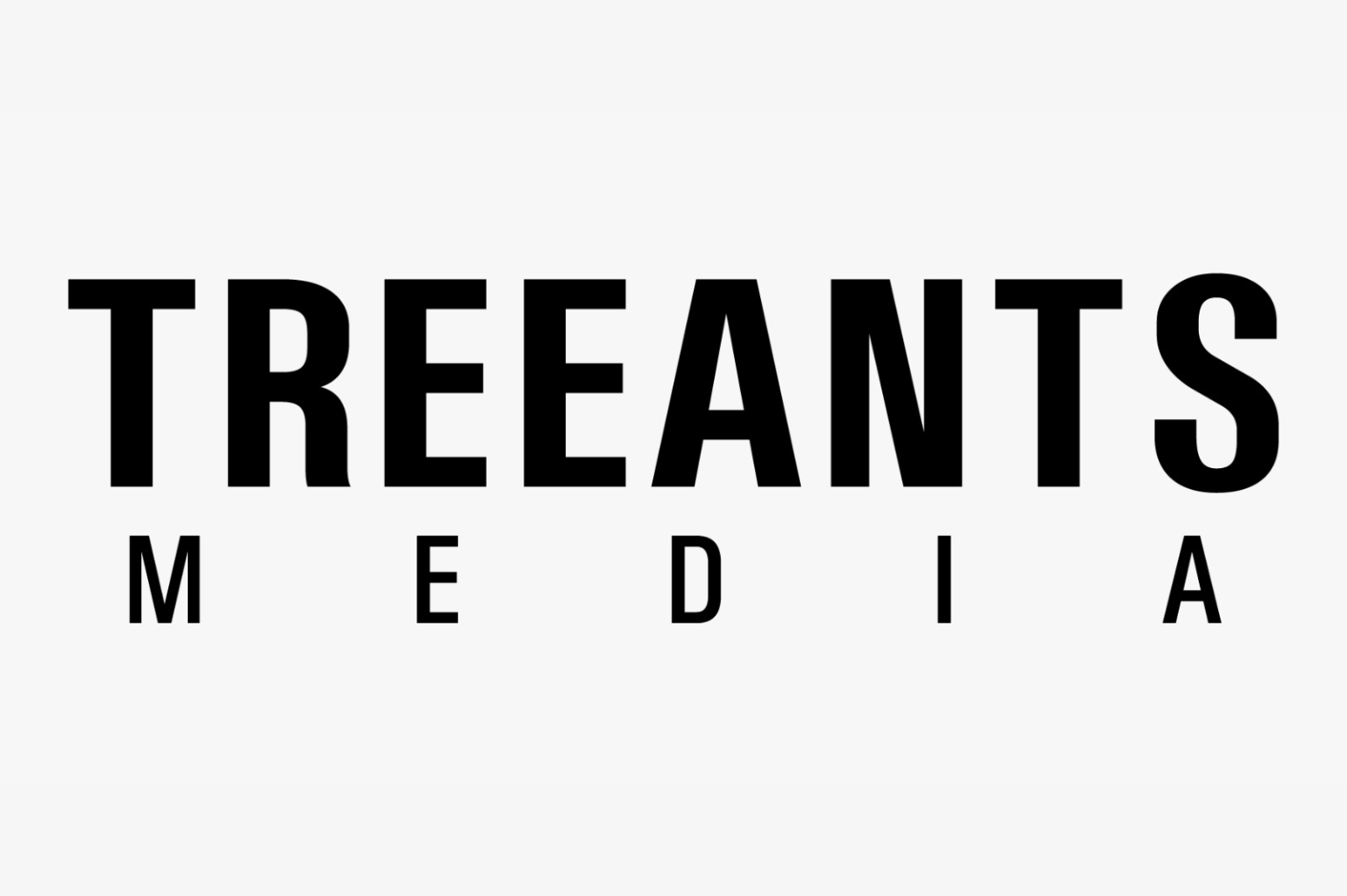 Treeants Media is a distinguished marketing provider, skillfully crafting tailored strategies that amplify the reach and impact of our parent and sister companies. Our suite of services spans from strategic planning and branding to digital marketing, with each solution meticulously designed to foster the unique growth of our network members. Rooted in shared values and mutual growth, Treeants Media, much like a tree, reaches out expansively, connecting businesses to their target audiences and fostering an ecosystem of thriving collaboration. With the robust support of Rongde Holdings, we continue to catalyze shared success across our corporate family.